We are proud to be a woman owned business that caters to clients that want an unforgetable experience!
We make sure that every event is memorable
Elevated Visuals is a woman ran, Edmonton-based business that prides itself in professional and friendly customer service, always!
We offer 360 Photo Booths along with all the accessories and props to make your event extra special!
Other offerings includes:
Luxury Selfie Booth
Luxury LED Marquee
Backdrops
Indoor Safe Fireworks (Cold Sparks)
Fog Machine
Laser Light Show
Bubble Machine
Balloon Garland kits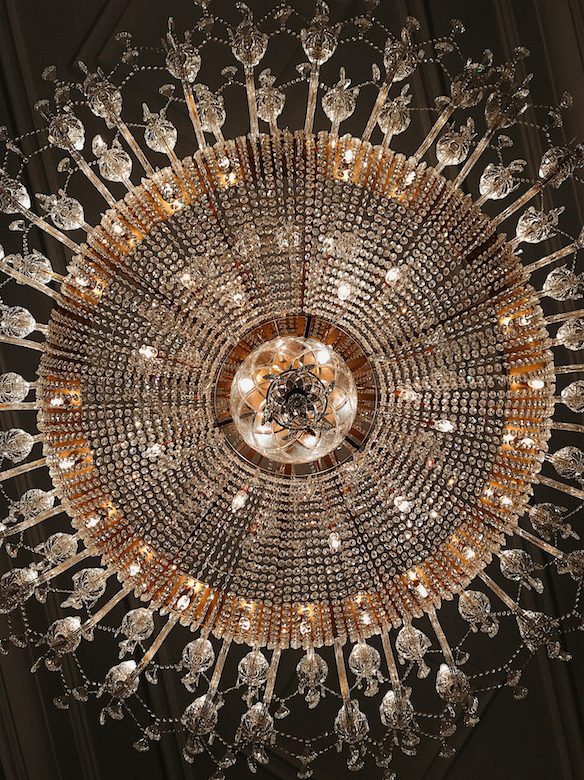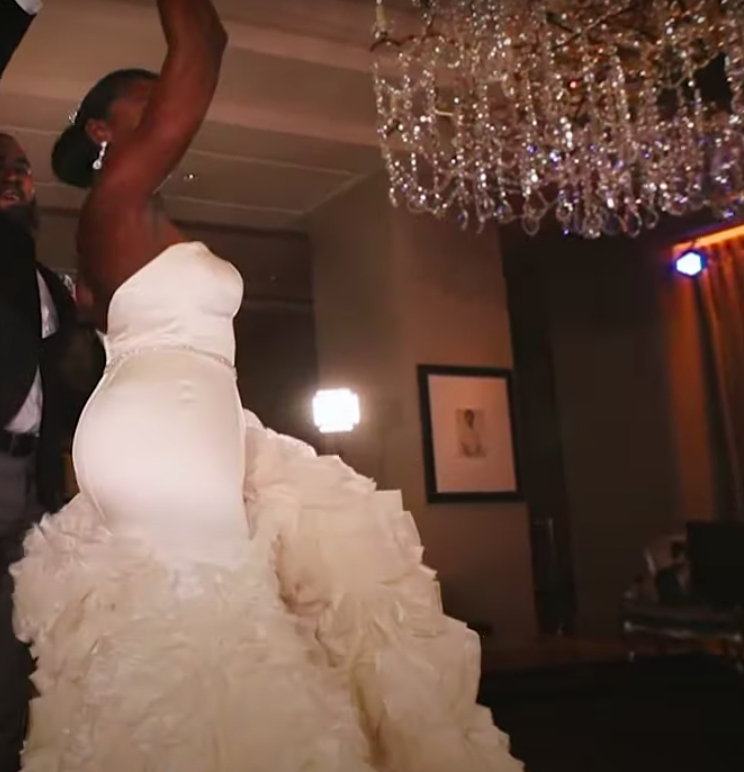 Let your inner model SHINE with our super popular 360 Photo Booth!
At Elevated Visuals we truly understand how important it is to capture all the special moments with you *actually* being in the photo, not just holding the camera!
Let us provide you with excellent customer service and help you get the good vibes going with the awesome automatic 360 Photo Booth platform, the must have at any function or celebration.
Capturing every event you can imagine.
weddings, birthdays, corporate events, company parties, intimate celebrations, brand launch and more