Providing Luxury Experiences, Edmonton & surrounding area
Elevating Events to an Experience!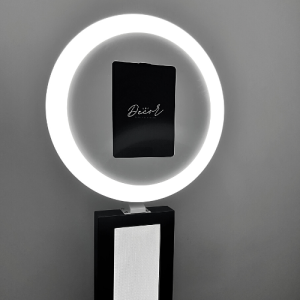 Consultation Call
Delivery, Set-up, and Takedown
Unlimited Digital Experience
Custom Photo Template
Animated Touch to Start Screen
Photo and Boomerang Video Capability
Professional RGB Video Lights
Virtual Online Photo & Video Gallery
🤍 All Day-Drop off Available
Extras (i.e. Custom Prop Table, Backdrop, Flower Wall, Green Hedge Wall, Custom Neon Sign, Custom Touch Screen Interface with Celebrants Photo, GIF/Video Capability, Photo Filters, B&W Glam Photo Effect, Roaming Photo Booth Attendant, Prints (Post-event), Photo Album, IG Selfie Frame Cut-out etc.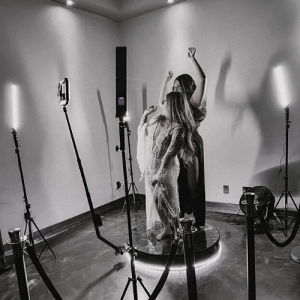 Consultation Call
Premium 360 Booth Platform (up to 5 people)
Unlimited HD Videos
Delivery, Set-up & Takedown
Onsite Women-led Operator
Professional Video Lights
Revolving Ring Light
Enhanced Colour Lighting System
Wireless Setup (No Cords!)
Custom Branded Overlay
Choice of (1)  song
Up to 20 sec Video Output 
Instant Sharing (Airdrop/SMS)
Live Online Video Gallery Access via QR Code
Extras (i.e. VIP Treatment; Red Carpet & Stanchions,  Custom Prop Table, Money Gun Experience, Cold Sparklers, Bubble Machine, Laser Light Show, Fog Machine etc.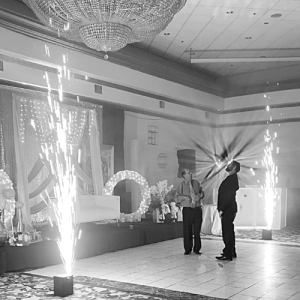 Luxury Cold Spark Fountain
🤍 Consultation Call
🤍 Delivery, Set-up & Takedown
🤍 (2) Cold Sparkler units
🤍 Onsite Operator
🤍 1 Packet of Cold Sparkler Powder (sprays -/+ upto 15 mins)
🤍 Sprays in 5 sec, 10 sec or continuous intervals
🤍 Spray 3 – 11 Feet High
🔒Extras (Additional Cold Sparkler Units, Additional Cold Sparkler Powder
What is a 360 Photo Booth?
A camera revolves around event attendees, filming a 360° HD video that feautures slow motion and boomerang effects. Users will instantly see their videos as they are streamed to an onsite iPad sharing station. Guest will be able to share their videos across all social media platforms (Instagram, TikTok, Snap Chat etc) and hear the song you selected and any custom overlay. The on-site video director is their to make the process seamless for both you and all your guest!
Elevate your next event and experience a night you won't forget with the  revolutionary 360 Photo Booth.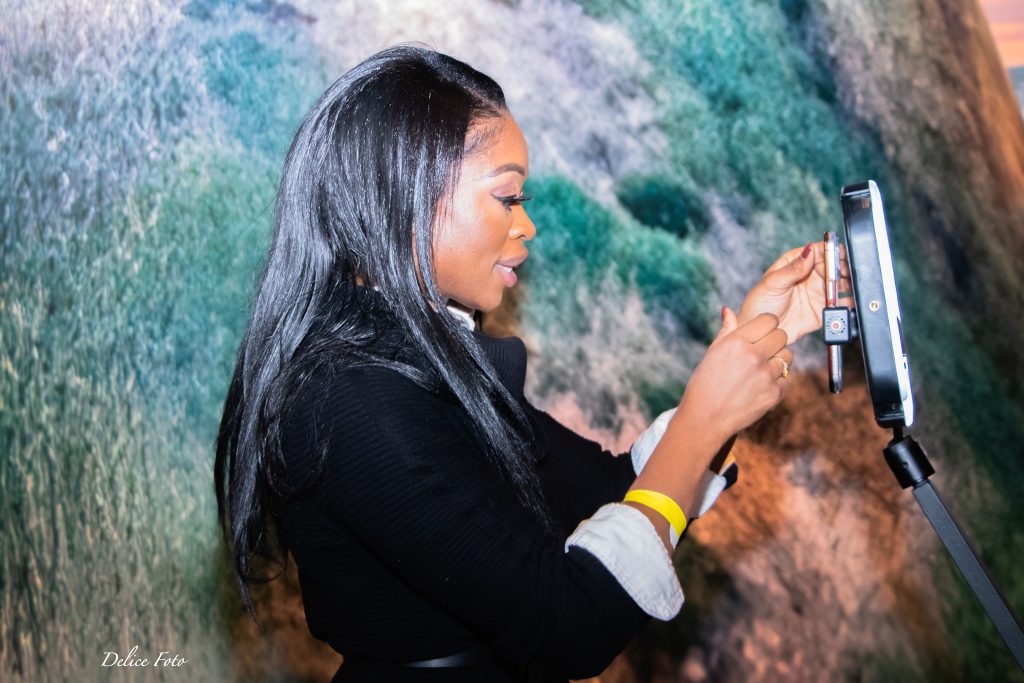 Make Your Next Event An Experience
Capture love from every angle with the 360 Photo Booth that you and your guest will treasure for a lifetime!
Excite your staff and attendees with a 360 Photo Booth that will set your company events apart from the rest!
Whether big or small event, create memories that will last a lifetime with 360 photo booth!
Combine your Brand Launch Party with the innovative 360 Photo Booth. Why? Because your competitors aren't!
Create lasting memories at your next company party with the 360 Photo Booth!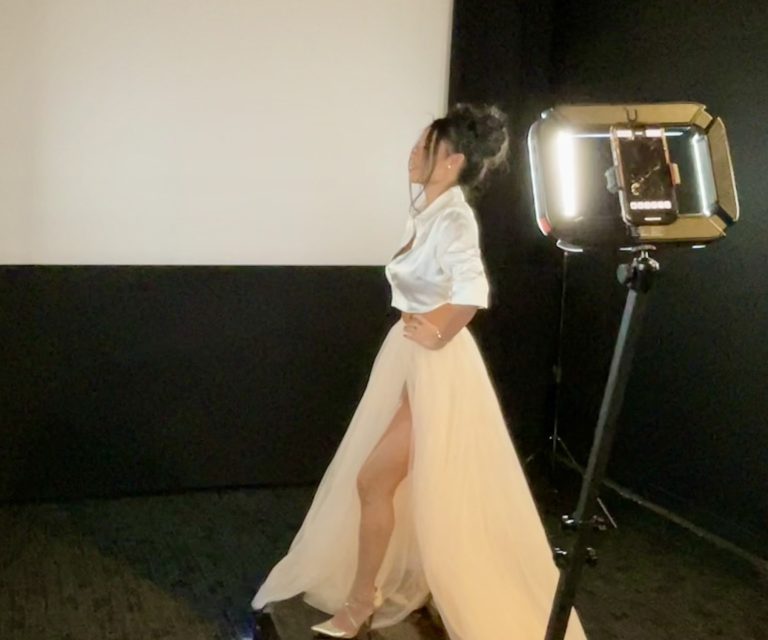 Let your inner model come out & capture all your good angles with our revolutionary 360 Photo Booth!
At Elevated Visuals we truly understand how important it is to capture all the special moments with you *actually* being in the video, not just holding the camera!
Let us provide you with excellent customer service and help you get the good vibes going with the awesome automatic 360 Photo Booth platform, the must have at any function or celebration.
Everyone was raving about how fun this was! Great job!

I have enjoyed using this 360 photobooth multiple times. If you are looking to rent for your events in Edmonton, you should definitely reach out.

A spectacular night with Elevated Visuals. You were exceptional from the beginning to the end! Thank you for being a part of our journey!

Capturing every event you can imagine.
weddings, birthdays, corporate events, company parties, intimate celebrations, brand launch and more ,